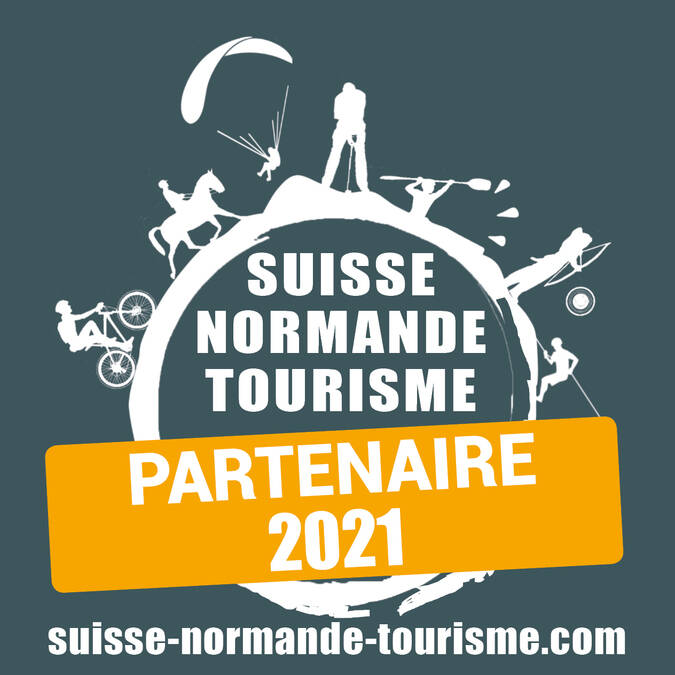 Become a Suisse Normande Tourisme partner!
TO GAIN BETTER EXPOSURE
- Continuous exposure for your documents;
- Priority recommendation of your establishment for Suisse Normande Tourisme visitors;
- Indexing in tourist publications distributed in France and abroad;
- Indexing on our website;
- Integration within council policies on tourism at departmental and regional level;
- Provision of a promotional showcase upon prior reservation;
- Provision of advertising space in certain documents and on our screens (please ask Suisse Normande Tourisme for rates).
TO INTEGRATE A PROFESSIONAL NETWORK
- Right to vote at the Annual General Meeting;
- Opportunity for proactive implication;
- Involvement in the organisation of tourist products and events, etc.;
- Advice on grading, labels, etc.;
- Familiarisation tours and training.
TO BENEFIT FROM OUR GROUP TRAVEL SERVICES
- A la carte packages (half-day, full-day and tours);
In 2015, the coach operators contacted by our group department generated over 2,000 visitors to service providers throughout Suisse Normande;
- Group brochure publication (8,000 copies);
- Mailshots-emailing campaigns targeting 5,000 clients.
TO BENEFIT FROM:
- Specific action (documentation and knowledge sharing, convivial activities, etc.).
Your contact:
Lucie MORICE
lucie.morice.otsn@gmail.com
Tel: 02 31 79 70 45