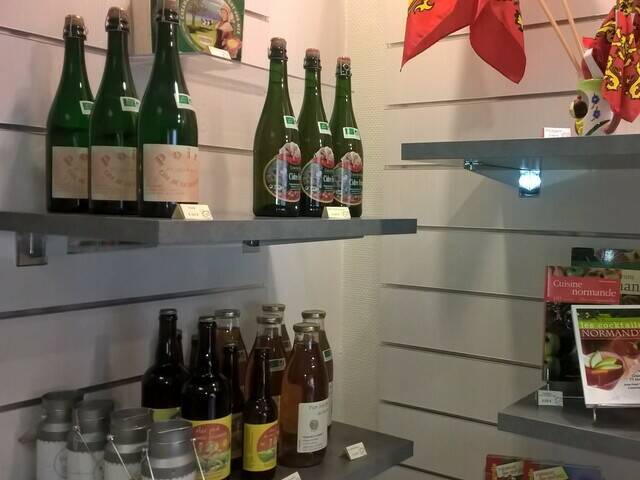 Maps and topoguides
Topoguides and National Geographical Institute maps so that you don't miss a corner of our lovely region and its exceptional panoramic views, however you choose to discover! On foot, on horseback, by mountain bike or bicycle... or even by climbing the rock face...
Gourmet delights and Country fare
The best choice in quality local produce: cider, perry, apple juice, local beer, Isigny caramels, butter biscuits, cook books, etc.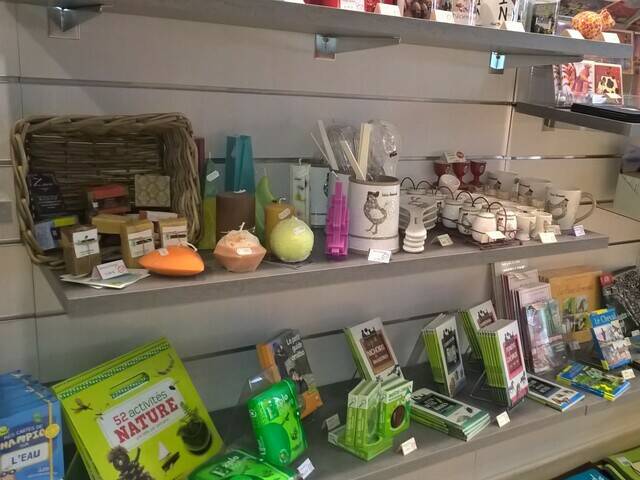 Souvenirs
Photo albums, local crafts, crockery, flags, stickers, key rings, pens, etc. A vast range of gifts to please or to keep!
Textile
T-shirts, aprons, embroidered teacloths, oven gloves, etc. Flaunt your love of Normandy all day, every day!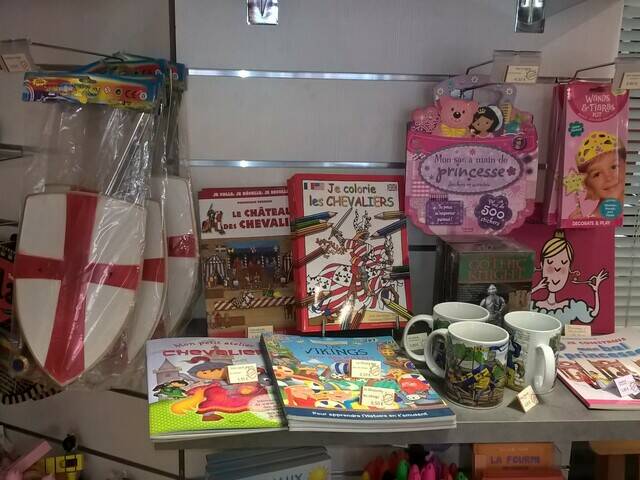 Kid's corner
Games, educational books, modelling clay, soft toys, bibs, confectionery, baby gifts, etc. Offer the best of Suisse Normande!
BY LOCAL CREATORS AND REGIONAL AUTHORS
Pay us a visit!
Office de Tourisme de la Suisse Normande
2 Place Saint Sauveur - 14220 THURY HARCOURT
Place du Tripot - 14690 CLECY
T. +33 (0)2.31.79.70.45
otsuissenormande@gmail.com